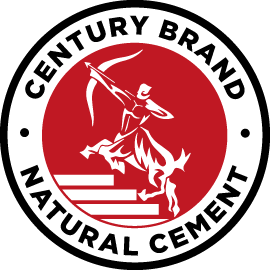 Freedom Cement is producing natural cement using raw materials from the same quarries located in the historic Rosendale, NY district as the original natural cements from the 19th and 20th centuries.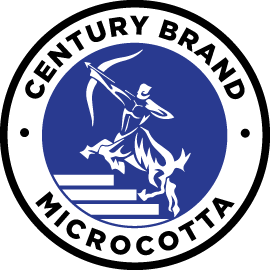 Microcotta is a non-structural replacement for traditional building materials. It can be used to replicate terra cotta, stone, cast stone, slate, brick, cast iron and other ornamental facade components with sharp detail and a wide color range.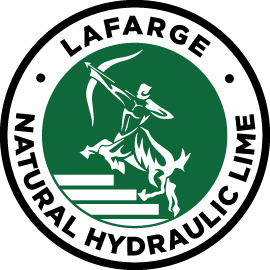 Lafarge Natural Hydraulic Limes are recognized worldwide as having the best workability, best brightness, and best testing on the market. And they've been made in Cruas, France for nearly 150 years.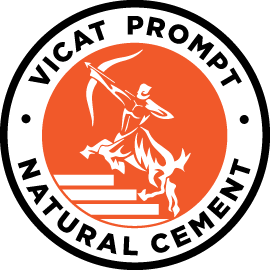 The world renowned quick setting natural cement right here at home. Use it neat for a fast setting, high strength material or use to gauge NHL. Made in the French Alps for over 150 years.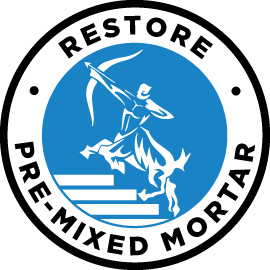 Bulk orders only. If you have a custom mix design to match to historic mortars in both binder and aggregate, and your conservator has identified a source for the aggregate, we pre-mix and supply the material to your project.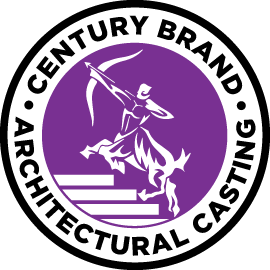 High-end precise and detailed casting in masonry and composite reproductions. Projects for casting work supplied by Freedom Cement are required to meet a rigorous set of standards in heritage value, quality and architectural perfection.
Quality masonry products for historic preservation and new construction